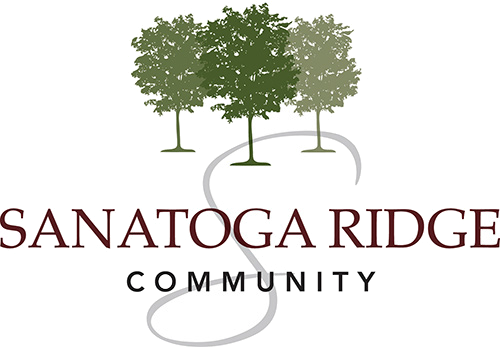 DARE TO COMPARE!
Sanatoga Ridge is observing social distancing.
Get on the list today to schedule your tour
once COVID-19 is behind us.
2461 E. High Street, Pottstown, PA  19464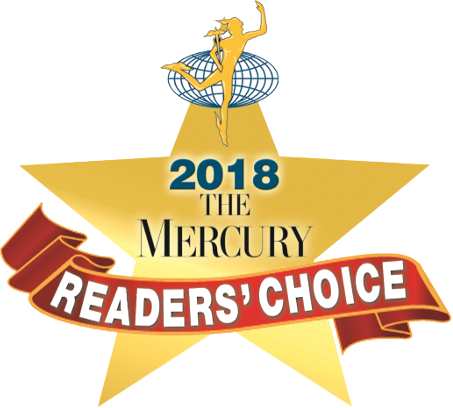 Due to the need for social distancing and Governor Wolf's mandate to stay at home, Sanatoga Ridge is building a callback list of people interested in touring our beautiful community. Don't put your search for the perfect retirement community on hold. When these worrisome times have passed, be at the top of the list for an appointment to tour Sanatoga Ridge – the most affordable senior living community in the tri-county region.
Looking for a new home can be fun. Complete the form to the right and you will be called in the order you responded once we all return to our normal routines. For now, stay home and stay well.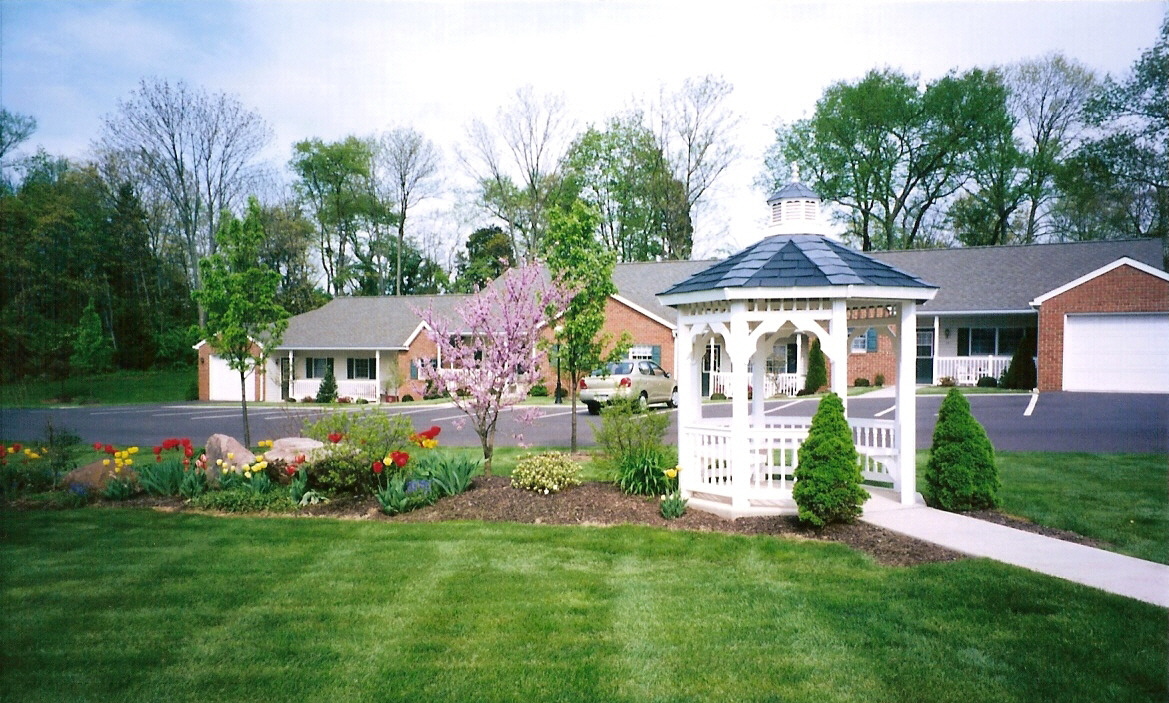 Get on Our Tour
Callback List Today!