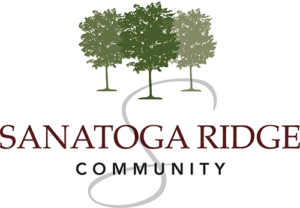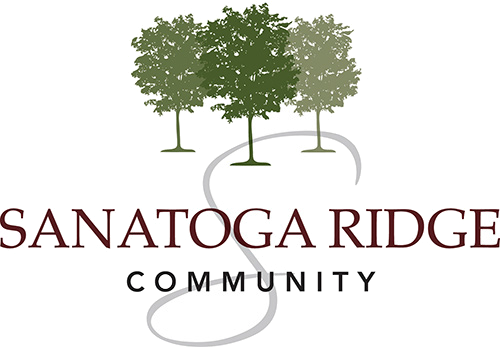 We are Open for Tours!

2461 E. High Street, Pottstown, PA  19464
Call: 610-326-6282 or fill out our contact form
Sanatoga Ridge, the best kept secret in the tri-county area
, is now open for tours. We invite you to see our newly renovated cottages and apartments.
To take a tour, please complete the form to the right or give us a call at (610) 326-6282.
Visit us on YouTube and Like Us on Facebook.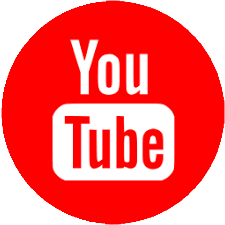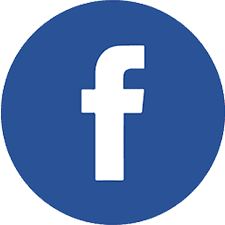 Take a virtual tour by clicking on the image below.