We'll Still Be Here When the Coronavirus is Gone
Don't put your search for the perfect retirement community on hold due to the Coronavirus. Let your search continue. Sanatoga Ridge is building a list of people interested in touring the community once these unsettling times are behind us.
Click the button below to get on the callback list.
Options to Fit Your Lifestyle
Cottage Homes
All our cottages are comfortably sized just for you. Whether a one or two-bedroom layout works best, living is made easy with a new kitchen, an in-unit laundry, a porch and a patio.  Enjoy a newly painted home with the added touch of crown molding.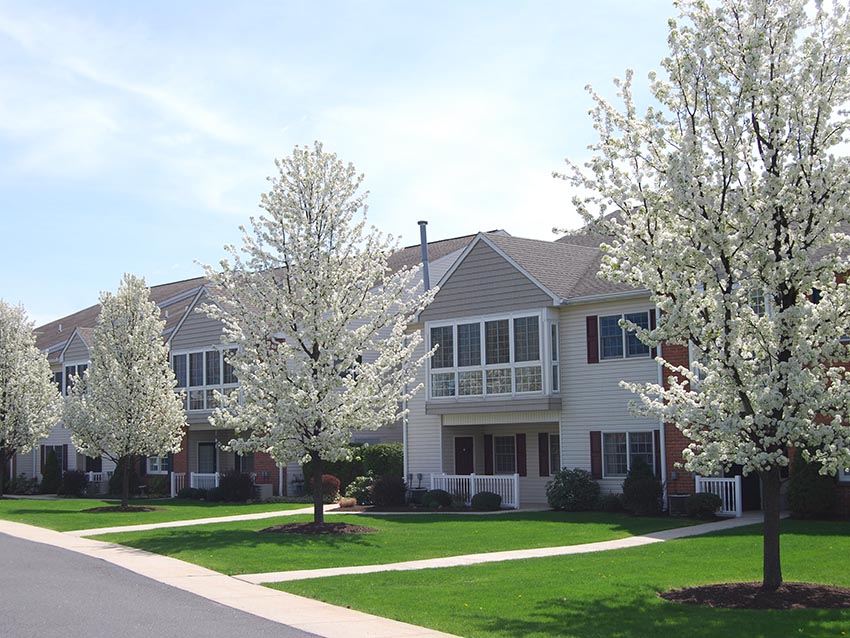 Garden Apartments
Our cozy, one and two-bedroom newly renovated apartments are freshly painted with contemporary neutral colors and sparkle with new kitchen appliances and sunrooms or porches.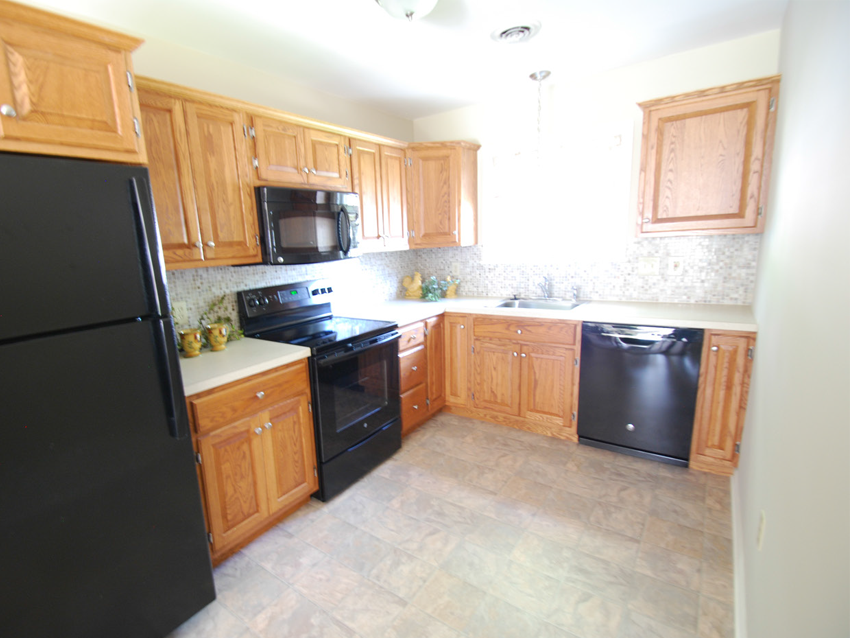 Specialty Homes
Each one of the specialty cottages is unique. They all have three-bedrooms, porches and patios. Specialty items, available in different units, include a basement, a one or two-car garage and a half bath. You must see them to decide which one best fits your needs.