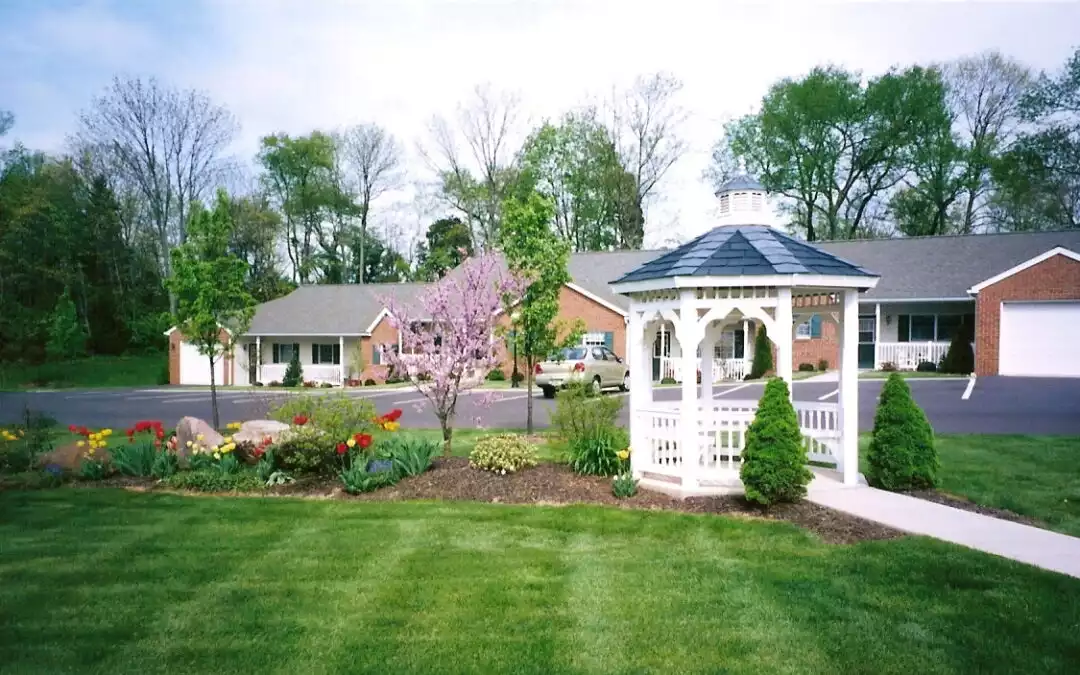 Do you often misplace your keys, your glasses or your cell phone? Do you sometimes have trouble remembering what you ate for breakfast? Do you find yourself telling someone a story and they remind you that you already told them the same story yesterday? Short-term...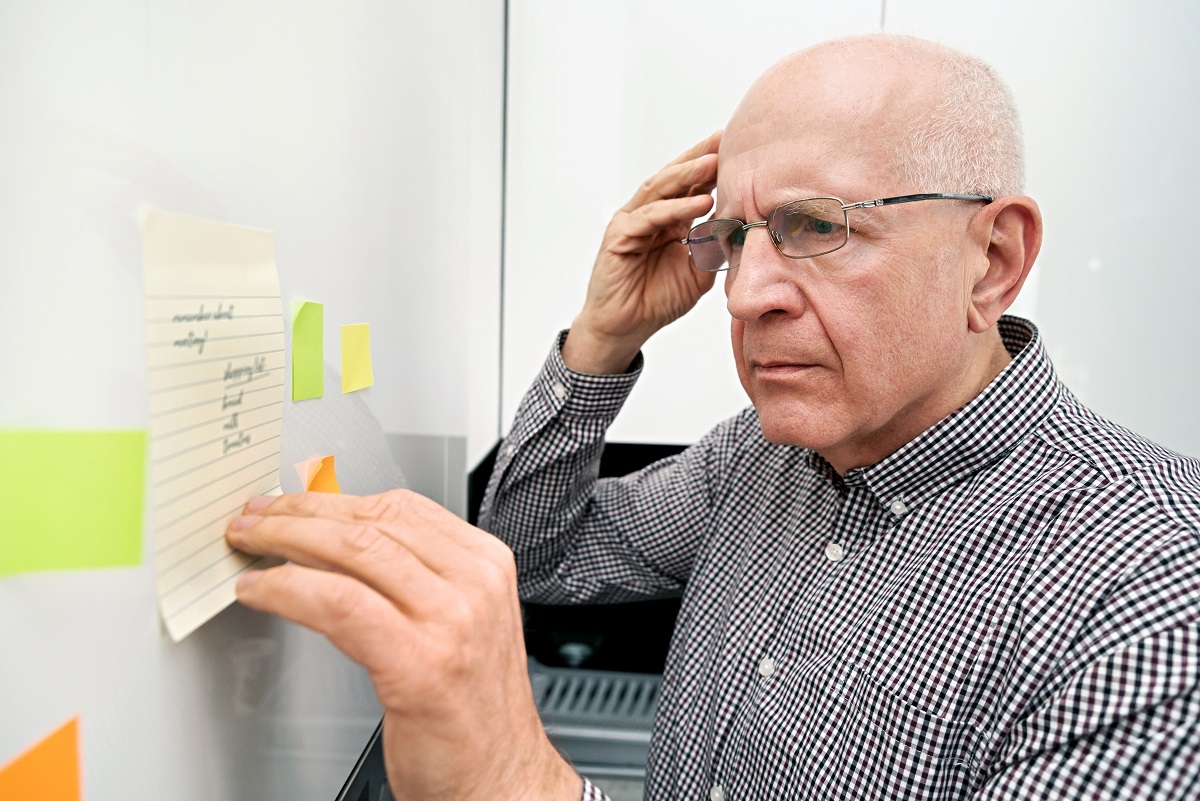 If every year around this time you start to feel depressed, it may not be a simple case of the "winter blues." Did you know that there is an actual clinical condition called Seasonal Affective Disorder (SAD)?While it can affect people of all ages, it can be...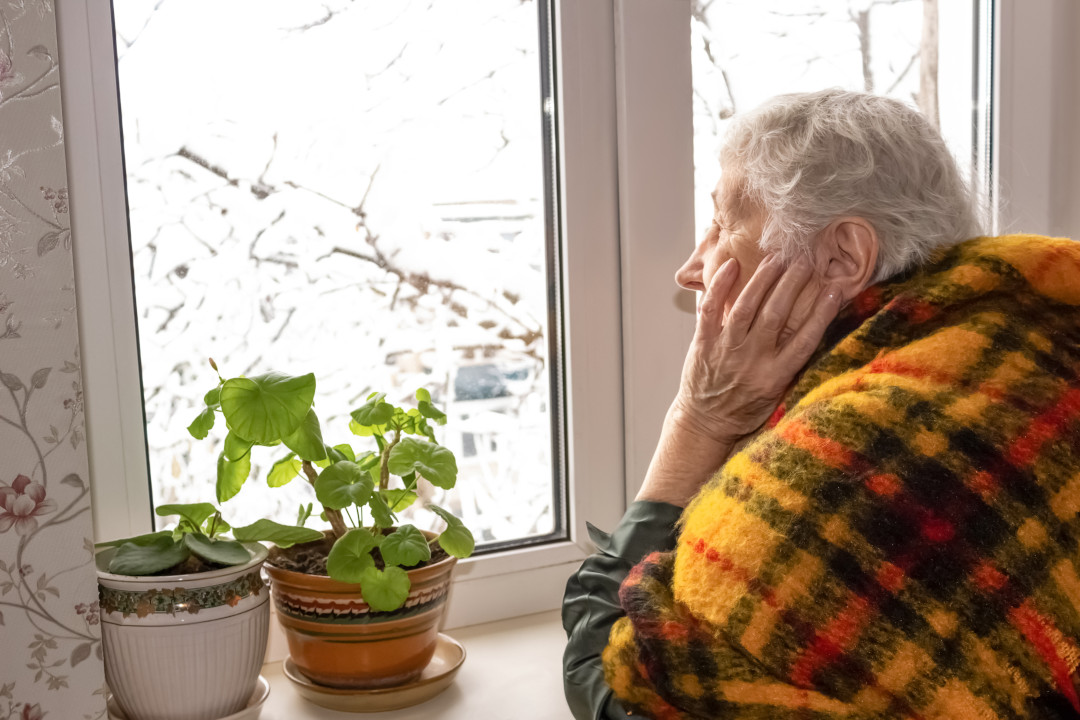 In previous blogs we discussed planning for retirement, including the financial aspects as well as suggestions for what to do with the newfound time in your schedule. Another important decision you will need to make is where you will live during your retirement years....